The Ultimate Edge in Market Intelligence
Know where the market is moving and get there before your competitors to build new lasting client relationships.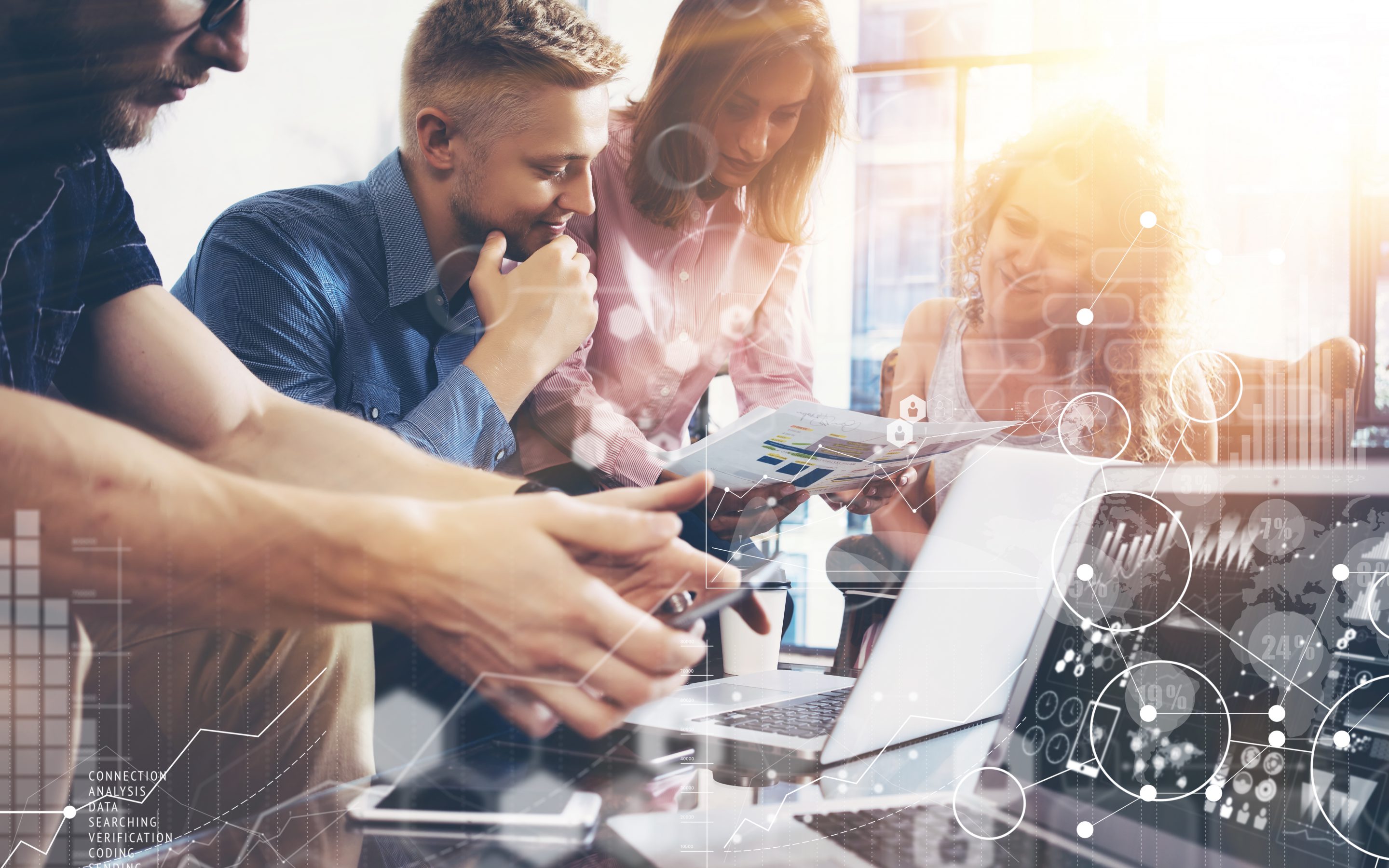 Understand Your Competition Better Than They Understand Themselves
Every prospect has a range of lenders to choose from, but understanding the borrower profile of your competitors can give you an edge.
The informational edge CompleteBankData provides allows you to build a lending story that highlights your strengths while understanding your competitor's weaknesses.
Turn Data Into Action
Knowledge is good, but knowledge coupled with action is better.
 Our advanced analytics use the data in your market to provide you with actionable insights for today and the future.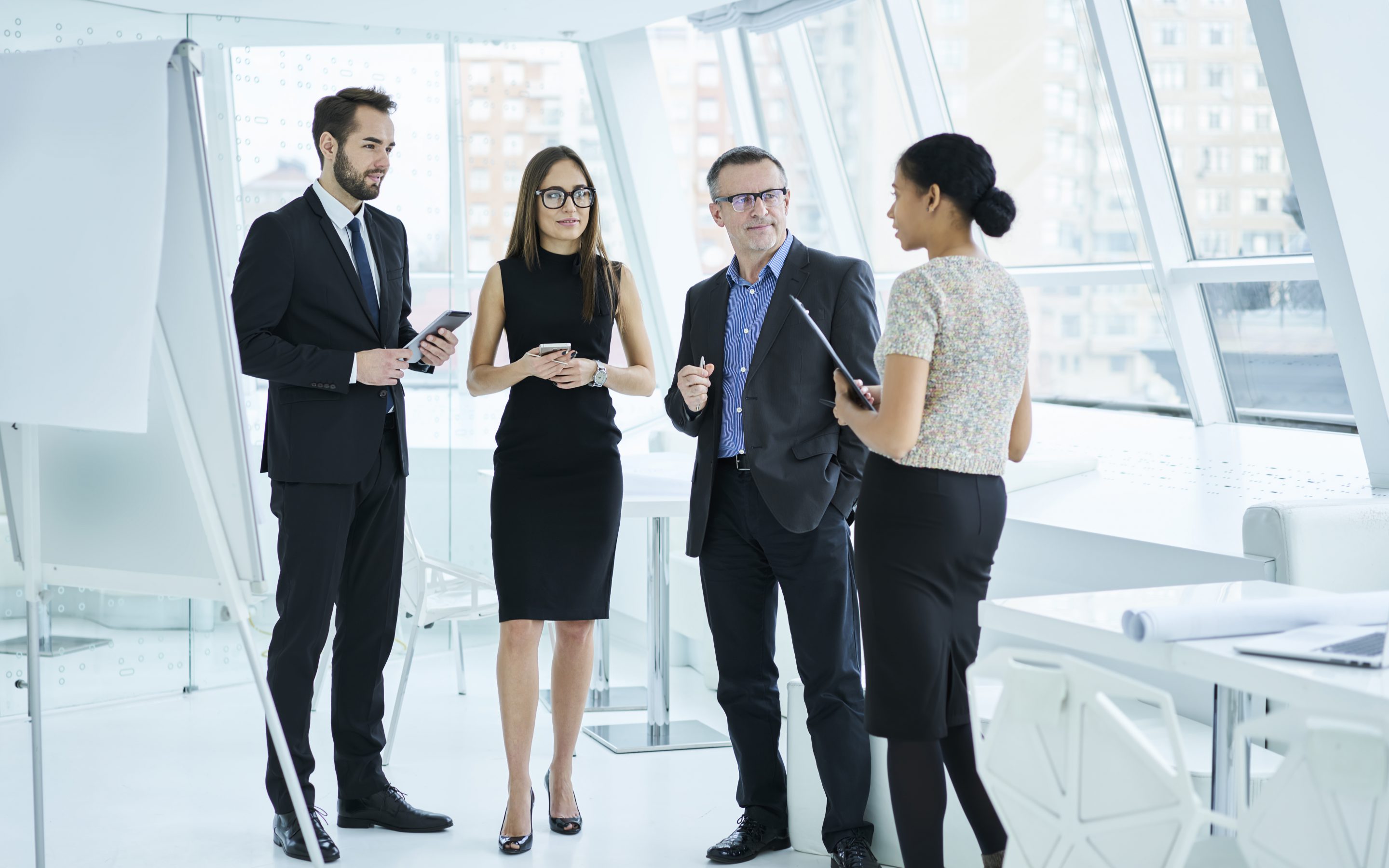 Find. Analyze. Act. Measure.
View Lending Relationships
From exploring a competitor's customer list (including loan size, rate and duration) to searching for maturing loans we have everything related to lending relationships.
Find Maturing Loans
See all of the loans that fit your ideal customer profile that are due to mature soon along with customer contact information.
Prospecting
Instead of wondering who to call we put a customized list of prospects in front of you daily so you can focus on networking.
Real Estate Agent Analytics
We give you the tools to discover and build relationships with top performing agents in your market.
Borrower Profiles
Evaluate a commercial prospect before picking up the phone.  We provide company information such as revenue, number of employees, and the contact information of the decision maker.
Reduce Risk
Grow in your market by originating the best loans, not taking the leftovers.
Complete Loan Details
View amount, recording date, interest rate, length and full borrower details for every loan.
UCC Built-In
UCC financing information is tightely integrated in the application.  View financing statement details, images, and links between borrowers/secured parties and other entities.
Robust User Permissions
Fine grained controls allow your employees to have access to what they need to do their job.  Pages can be dynamically reconfigured based on roles and access levels allowing all employees to use the application without leaking sensitive information.
Give Your Bank the Ultimate Competitive Advantage
By understanding where the market has been, what is happening now, and where it is going our tools can help position your bank a step above competitors.
We provide you the ability to grow your loan portfolio without taking on additional risk.  We do this by providing actionable leads and intelligence that can generate business today.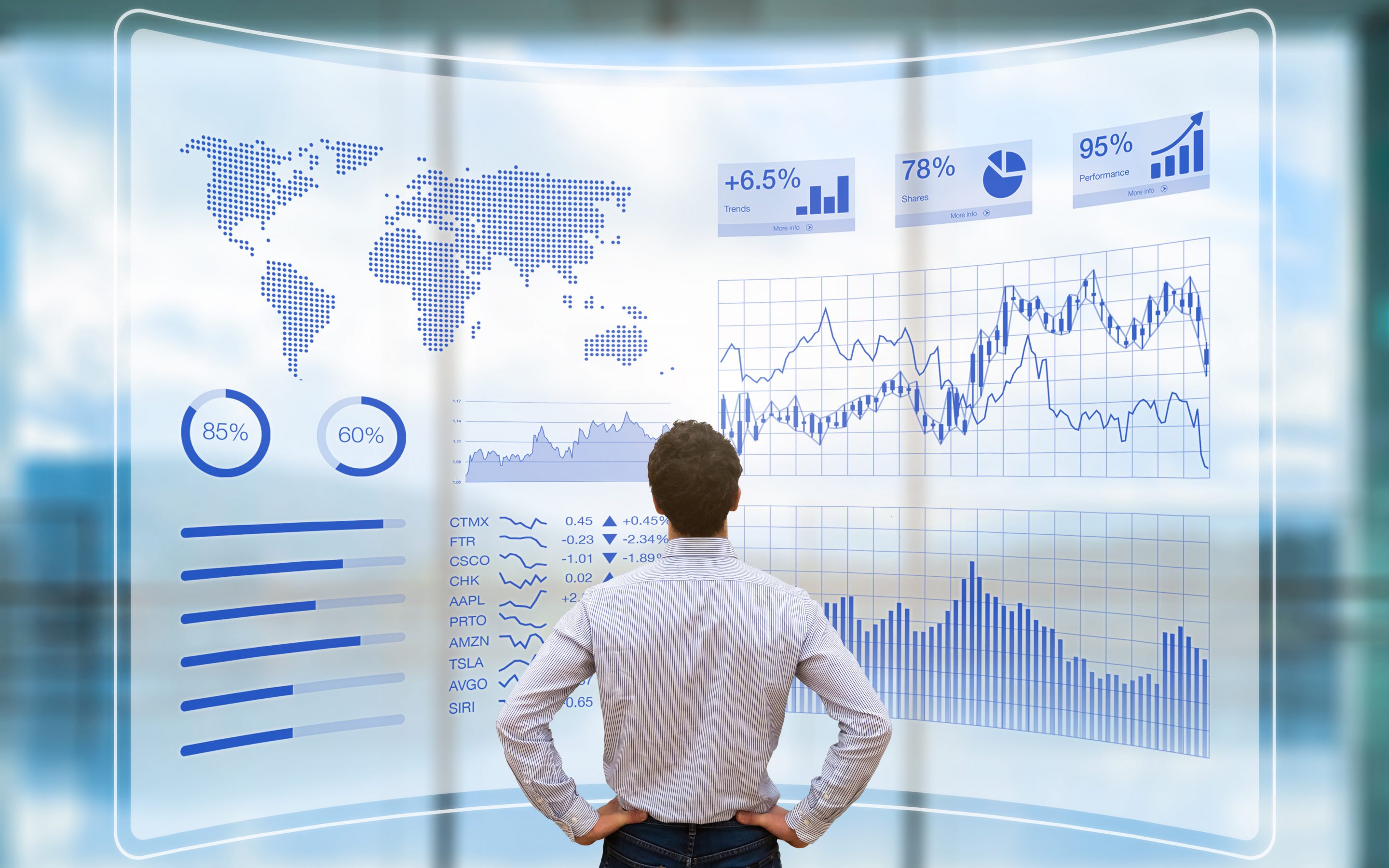 Ready To Get Started?  Call us 1-866-591-8315