New Client Relationships Delivered Daily
Discover thousands of new borrower relationships without compromising credit quality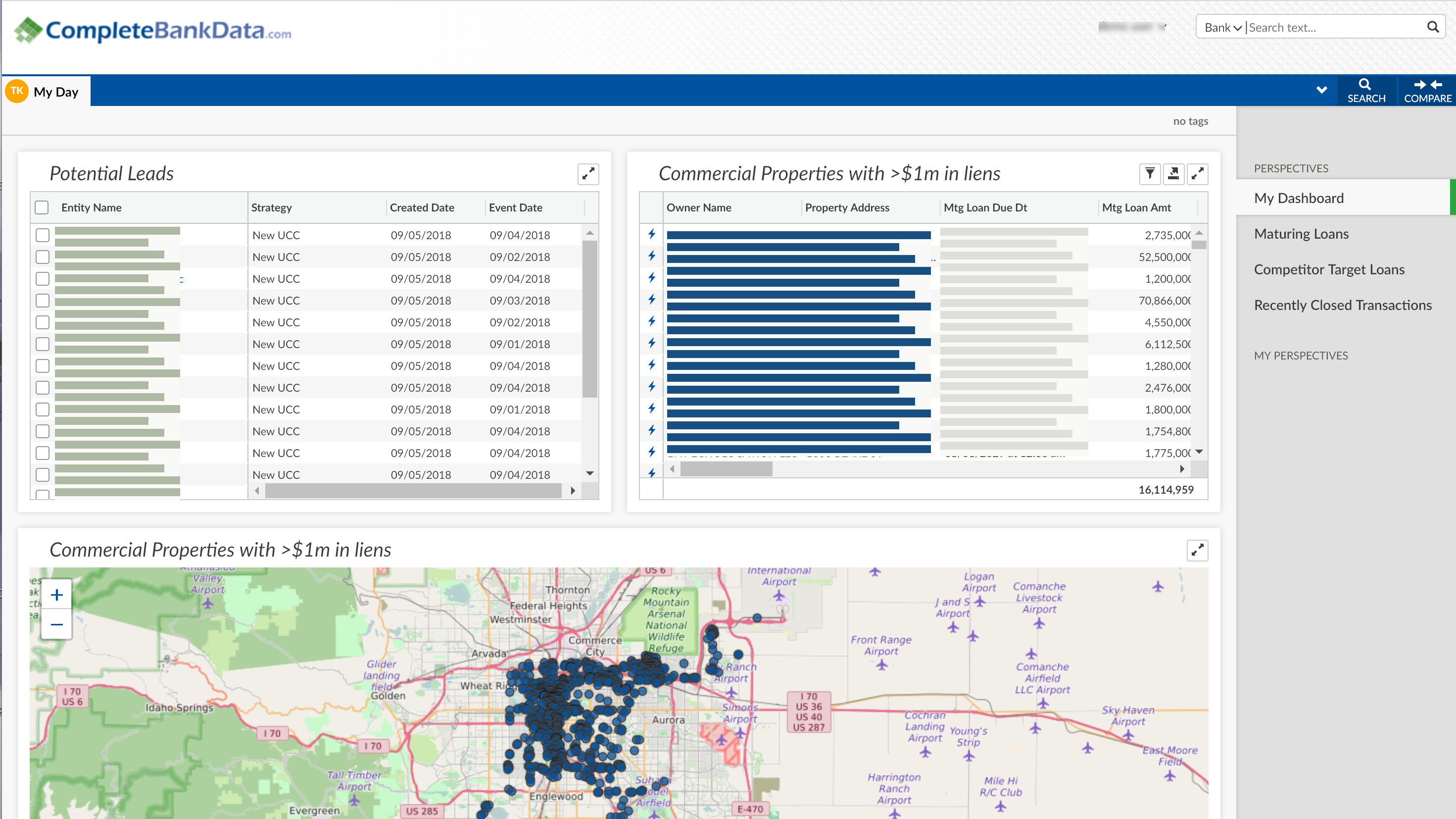 From Customer Discovery to Loan Origination, We Have you Covered
Find Lasting Client Relationships
Discover potential borrowers in need of financing today.  Our unique algorithms can uncover lucrative lending relationships you didn't know existed.
Automated Propsect Outreach
Looking for all borrowers with $5m in revenue, 50 employees in an owner-operated property without financing? We can generate a list and automate your marketing efforts to reach prospects.
Full CRM Integration
CompleteBankData supports integrations with all major CRM's allowing your lending team to prospect, qualify and then send leads to your CRM for internal tracking.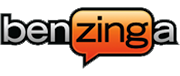 Move From Reactive to Proactive
When you don't know what exists in the market it's difficult to prospect for new business.  Your bank becomes reactive instead of proactive, reacting to inbound calls and inquiries.
We give you the tools and information to be proactive about discovering new client relationships.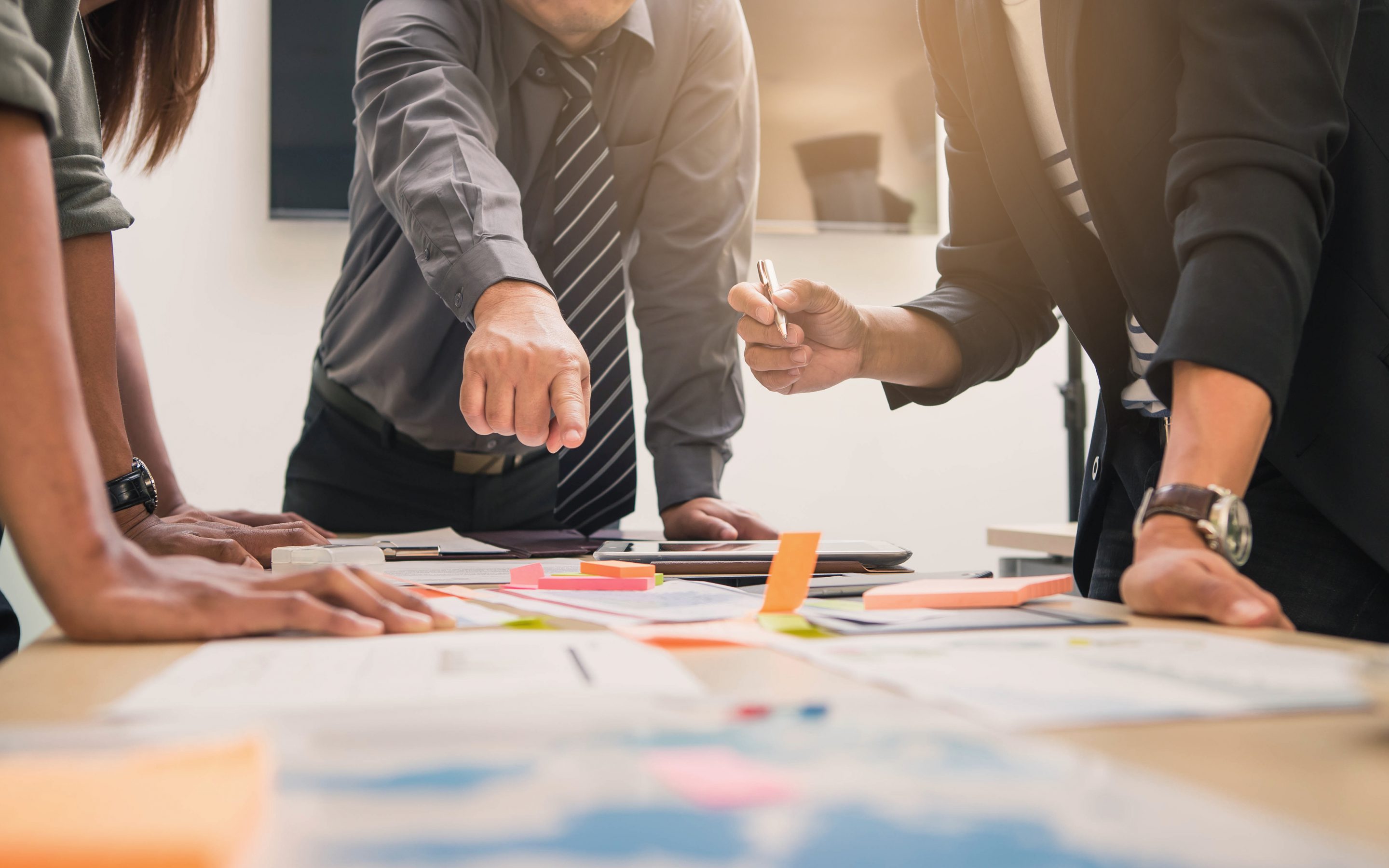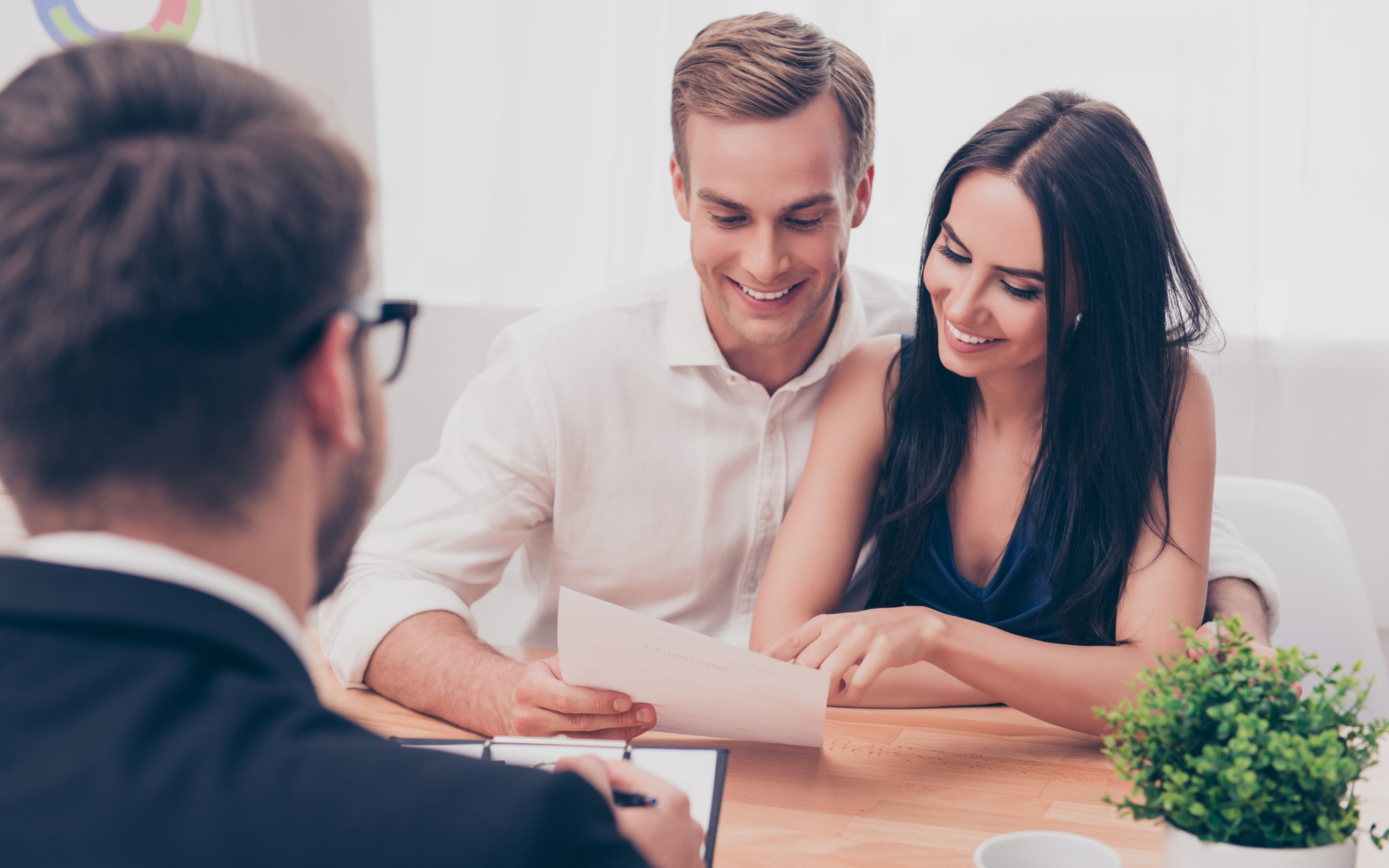 Expand in New Markets, or Grow Your Current Market With Ease
Expanding into new markets can be risky for a bank.  There are personnel costs, branch costs, and branding costs all before a single relationship is formed.
It doesn't have to be this way.  CompleteBankData gives you full visibility into a market including trends, ideal potential borrowers, and vital relationships all without leaving your office.
Finding New Borrowers Doesn't Have to Be Hard.
We make customer discovery and qualification easy so you can focus on building relationships, not finding them.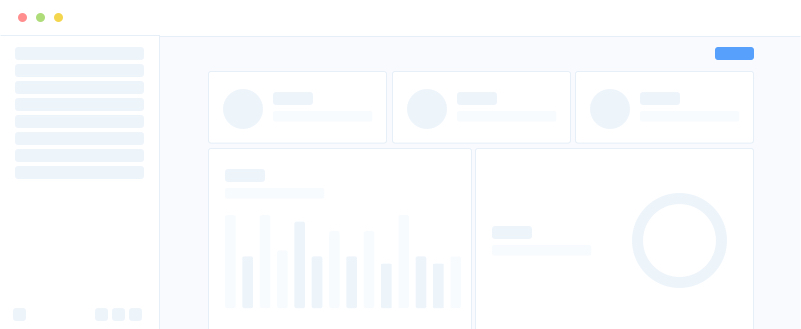 "I wish I had this tool over the last 20 years as a banker."